Category Archives:
Recent Work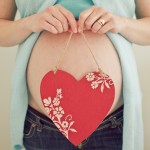 Last Saturday I spent an awesome afternoon with our good freinds – Suzie and Jay! They were very excited to do a maternity shoot and of course I used that opportunity to take some pictures of their adorable little girl – Ashima, who loves toy cars and little airplanes, gave me tons of hugs and kisses and  clearly...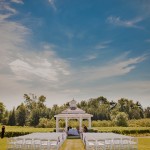 We were in Niagara on the lake this past weekend with Tara and Ryan, photographing their beautiful wine country wedding. The ceremony and preps took place at the Riverbend Inn & Vineyard, which is just a stunning venue, only 2 minutes away from the heart of the busy Queen street. We took some pictures around...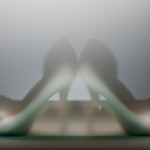 Pochuen and Ian got married this past Saturday at the Riverstone golf & Country Club in Brampton. We made a quick stop at the firehouse across the street to take some pictures with the fire truck, but not before taking the opportunity to goof around with the golf carts a littleThe reception was full of...