A couple of weeks ago, we did a trash the dress session with a couple who wanted to do this for the past 6 years!!! Needless to say, Susan and Jay were super excited about this and so were we!
We figured that the perfect location for this would be Toronto brickworks as it offers a very versatile scenery (and plenty of places to trash the dress :-)) Also, given how Brickworks is being rebuilt, it is uncertain whether this picturesque place will retain any of its charm and photographic qualities once the re-construction is completed. Few buildings have already been closed, so we wanted to make sure we took advantage of this place while it's still available.
Susan and Jay were absolutely a pleasure to shoot, as their stamina, patience and willingness to experiement knew no bounds. We spent hours there until the rain started coming down heavily, and we had to wrap it up. Not surprisingly, we ended up with scores of cool pictures, out of which it's really hard to pick the favorites. Therefore, we kept filtering to a minimum, so you'll have plenty of pictures to go through in this gallery. Enjoy!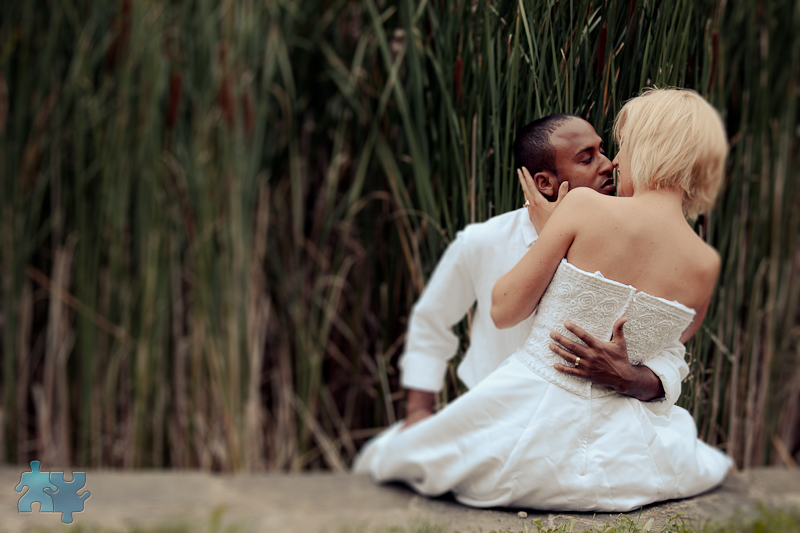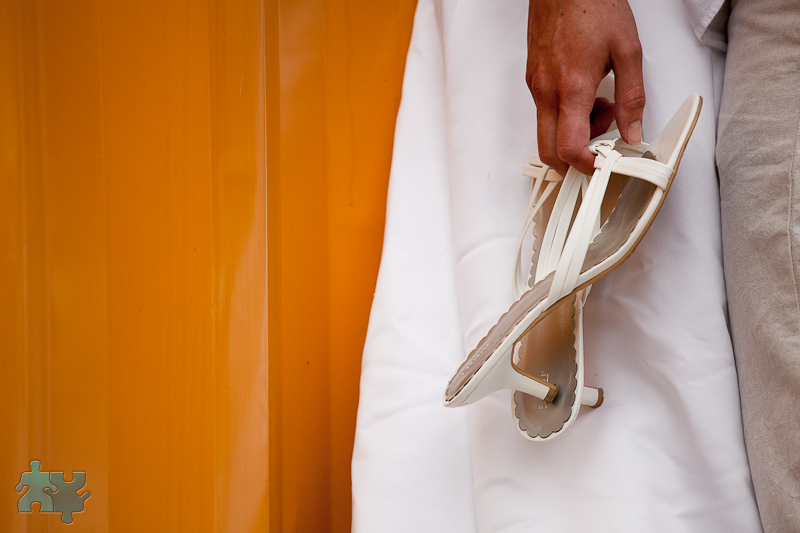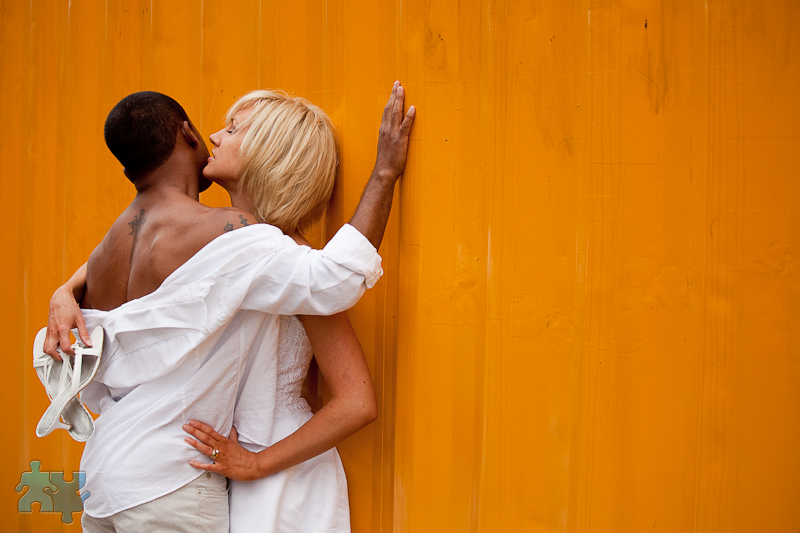 Toronto and Mississauga family photography – maternity, newborns, babies and kids portraits