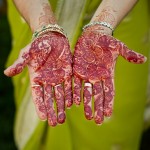 Wow what a week – we got an amazing opportunity to shoot a larger than life, traditional Hindu wedding of Rutuja and Rajen, with various ceremonies taking place throughout the entire week. Both bride's and groom's families were incredibly hospitable and caring, continually trying to feed us and making us feel like their guests. Because...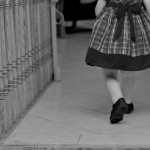 My favourite thing to do at kids' birthday parties is of course to take pictures of kids! Frankly, that's the best activity there not to mention it's very rewarding – kids are awesome models, it's so easy with them and they always come out so natural and cute! These are few shots from little girls'...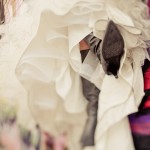 Last Sunday we went to the graffiti alley in Toronto to shoot Elwira and Anastassios' trash the dress session. It was probably one of the last nice warm days this year, and we couldn't have used it any betterAnastassios is a wedding photographer himself (you can check out his site here – Chameleon Photography) and like...