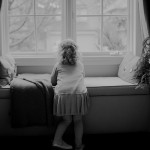 It's that moment in the middle of your own Birthday party, when you escape the room full of loud laughter, non stop cuddles, bursting baloons and talking adults,  find your way to a completely empty and quiet room with a big window and take your time to stare at the rain drops, stroke the "fluffy leaves"...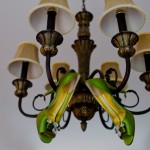 This past Saturday was the wedding of Jen and Alex in Oakville, and considering that October can be a risky month for weddings in Ontario, I have to say that we were actually quite fortunate. Yes it was incredibly windy (especially by the lake!), and yes it was drizzling here and there, but the umbrellas...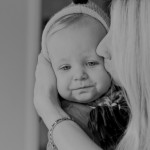 Last Saturday I went to check on little Lana I photographed together with her mummy back in February – wow kids grow fast!!  I have never met more generous and sharing child in my life – Lana graciously handed me pretty much everything she had in her possession including all her toys, books and I...