Thanks to one of my dearest clients I got to do a really exciting gig at Capital C Marketing. Let me start by saying that it's one of those companies that makes you have a severe case of "office envy": you get to work in a cool lofty space with exposed brick, wooden beams and quirky items scattered throughout the office and then you also get to bring your doggy on Fridays!  Actually the latter would be exactly how I ended up spending an afternoon at Capital C and distract everyone from their work – I was brought to take some "corporate portraits" of all the dogs that were in attendance that day. Needless to say it was chaotic, tail wagging, insane experience and I wouldn't miss it for the world!
Having debated (with myself mostly) on how and what to post on my blog, I decided to do a resume on the "other employees" of Capital C with brief characteristics based on my first impression of each and every one of them

Thank you everybody – it was such a pleasure meeting you and I will cherish this experience for the longest time!
As usual, thanks to you 15% of the fee will be allocated to the fund to help out local rescues and shelters.
Cheers,
Anastassia
And here it is, please meet the other employees of Capital C :
TUNECHI
bold, eager and not afraid to show his affection (in fact, he'll insist on it)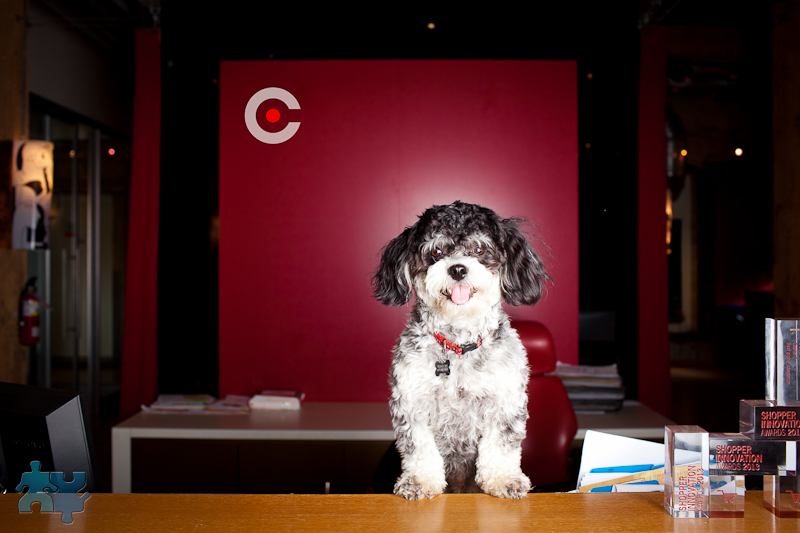 FRANKIE
funny and gentle, big fan of big chairs (if you can get him to sit in one)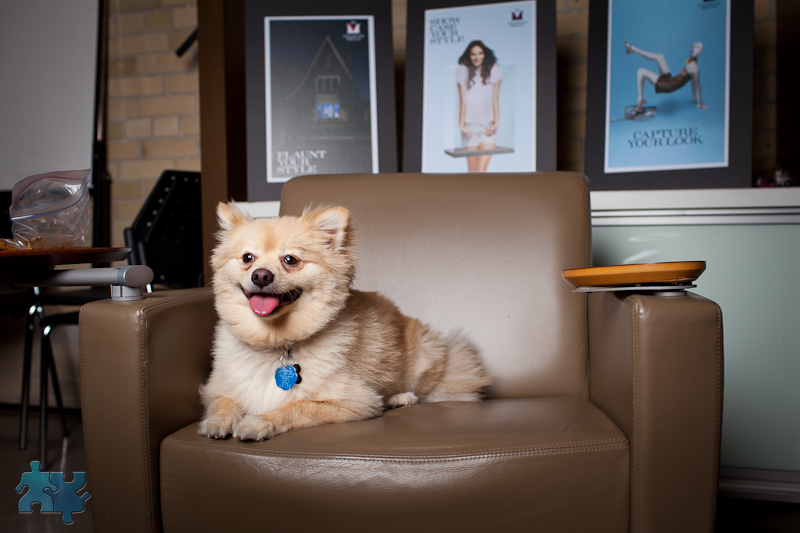 GUS
active, observant, loves sharp ties and meatballs.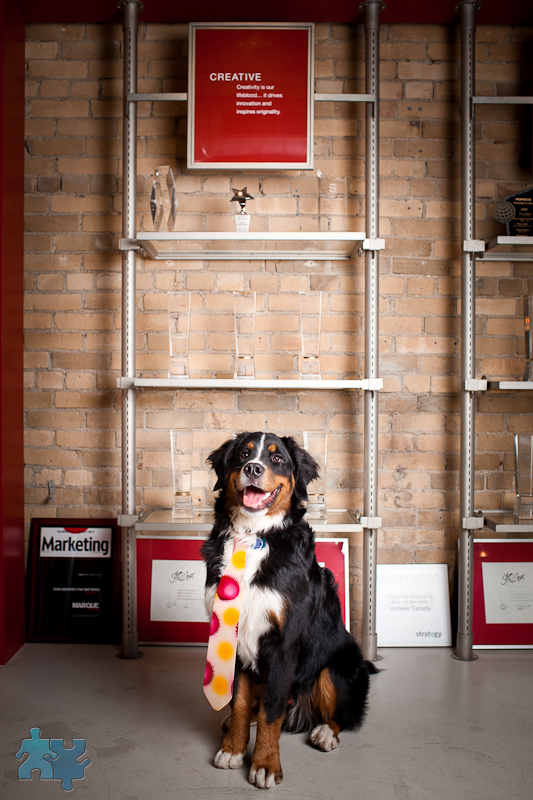 FRODO
rather shy but amiable, has a perfect meetings attendance record.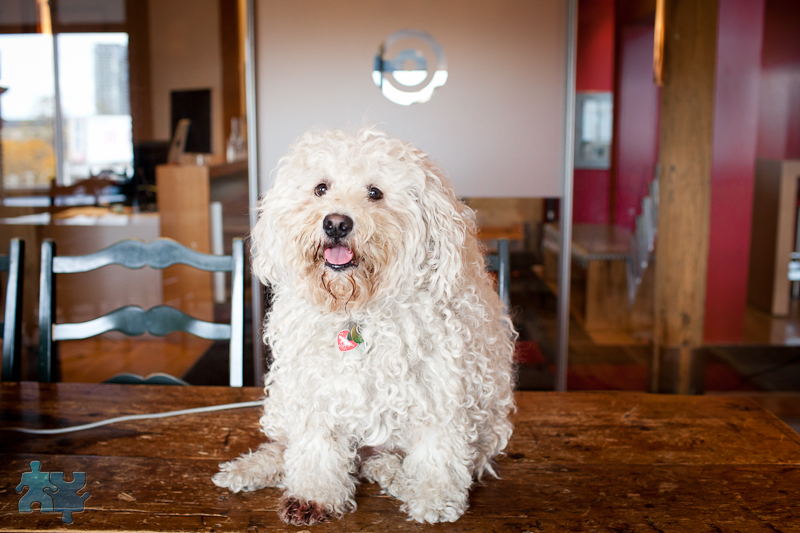 DUBLIN
understanding, humble and patient. just wants everyone to get along.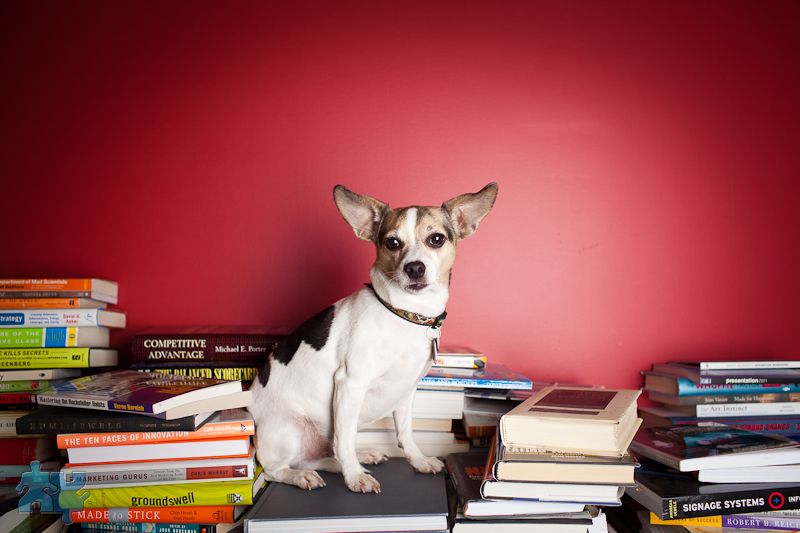 MOLLY
affectionate, welcoming and very playful. enjoys "working" as a team member as well as independently.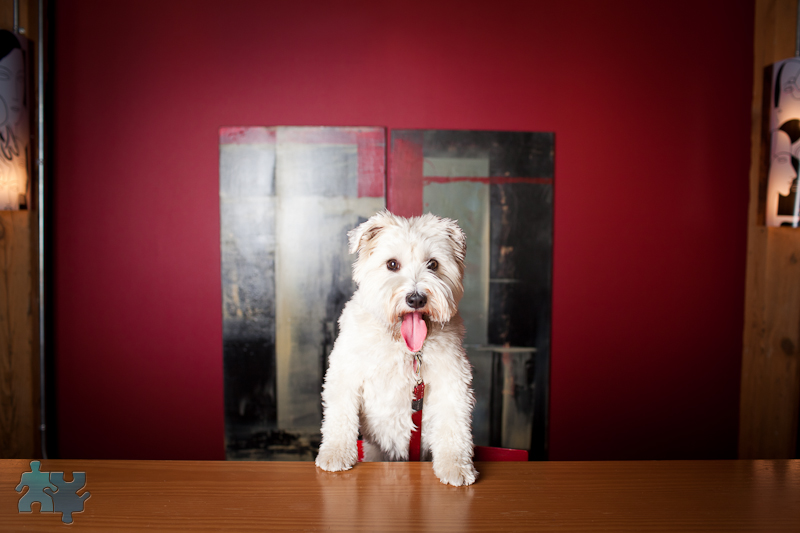 CAPTAIN SCARLETT
well mannered, able to get along well with co-workers and accept supervision.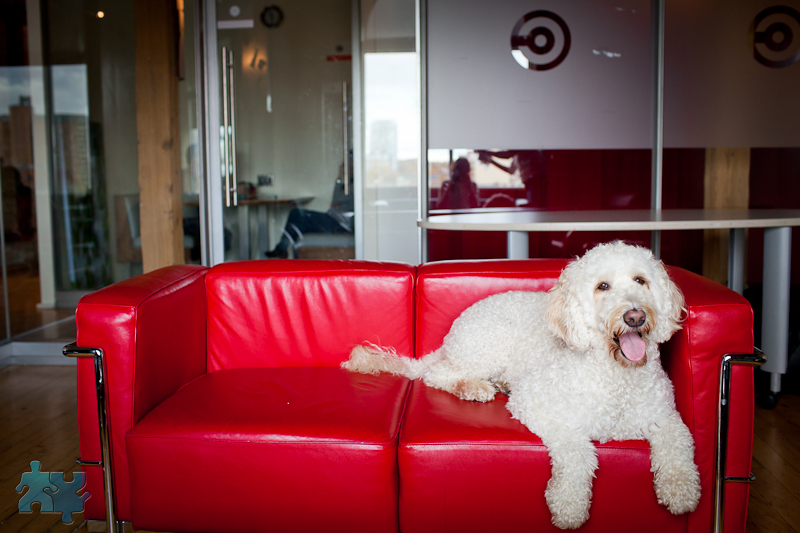 FRODO and CAPTAIN SCARLETT

– two proud office woolies.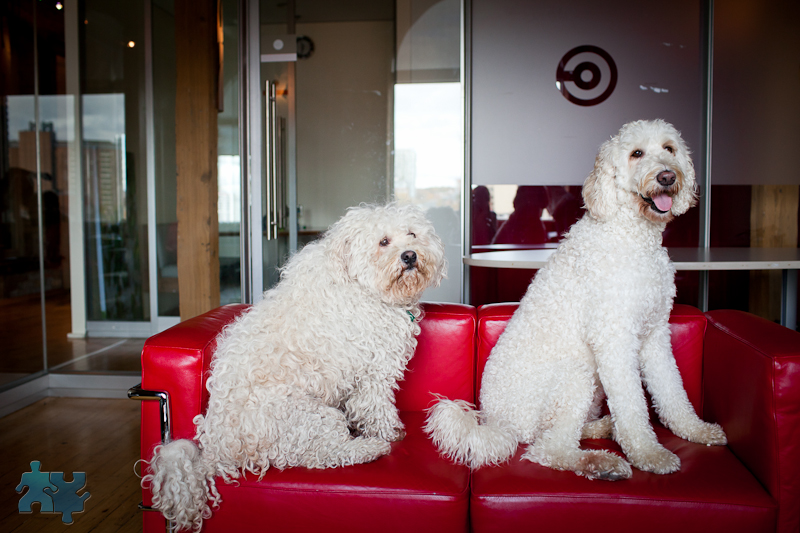 CALI

- sweet natured, attentive, able to adapt herself to new surroundings (anything for Will really).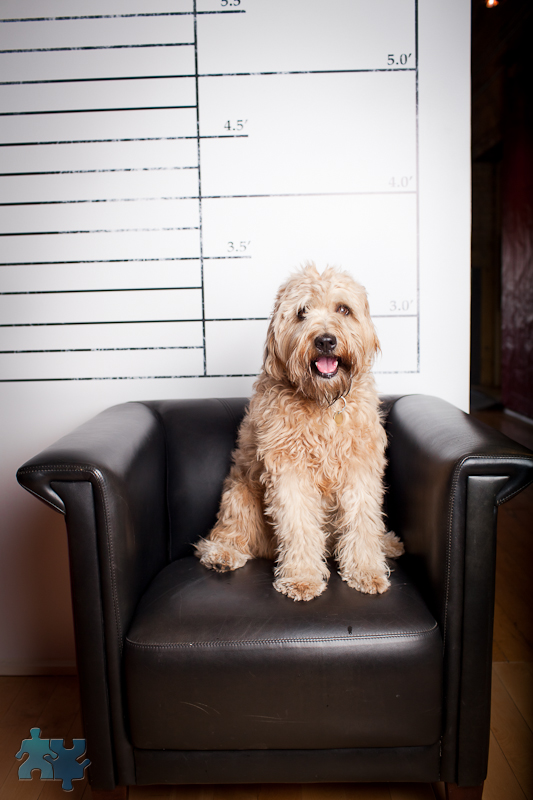 BUSTER

- active, sporty, basically a massive ball of fire.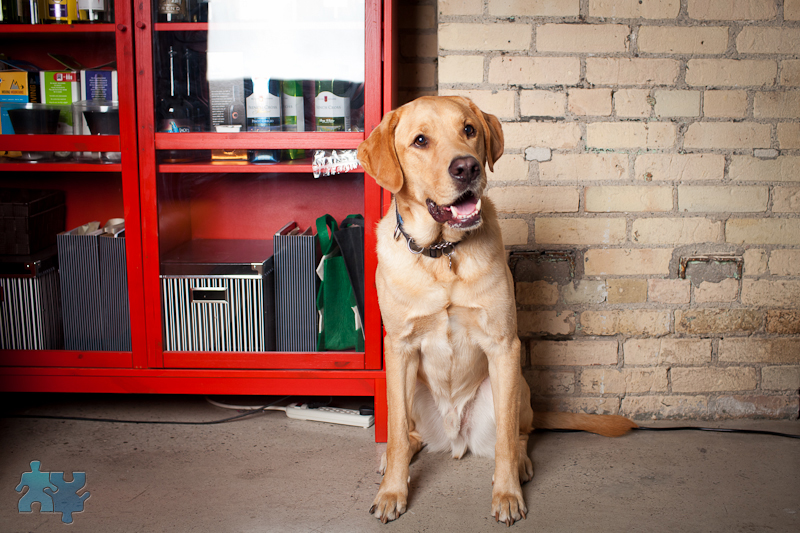 MURPHEY
accommodating and very considerate. loves watermelon.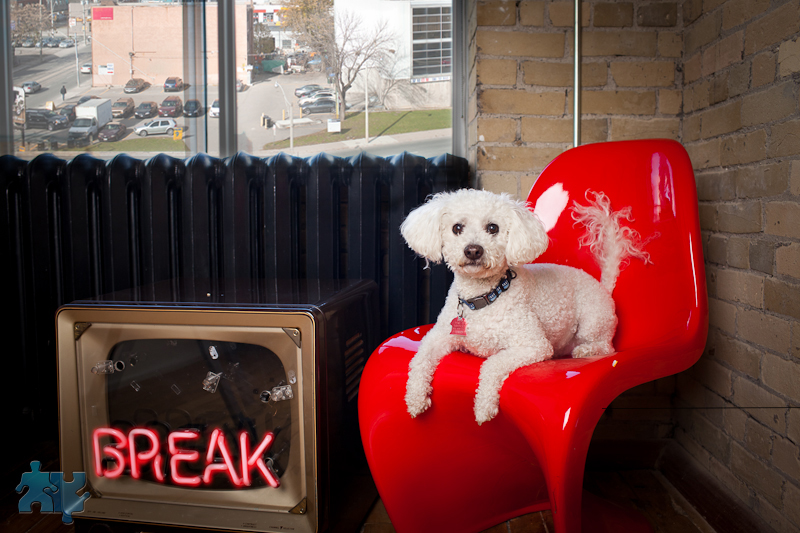 DUKE

– toddler in heart but loves to play a big boss.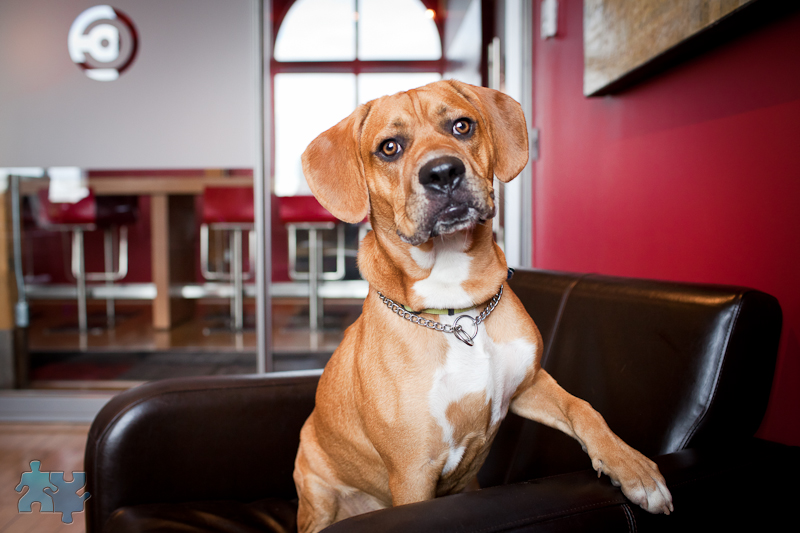 LOLA

- cute and delicate cookie monster. always neat appearance with a very professional attitude.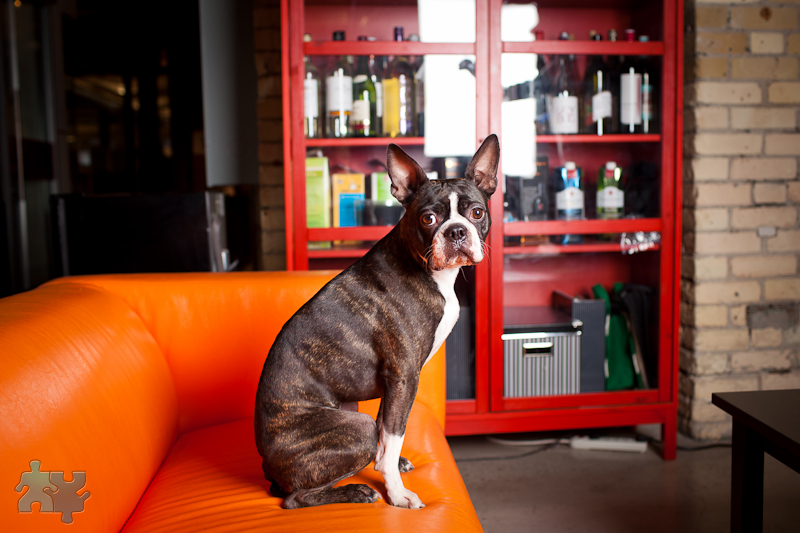 THE BOARD MEETING
and then there were four…